Gracify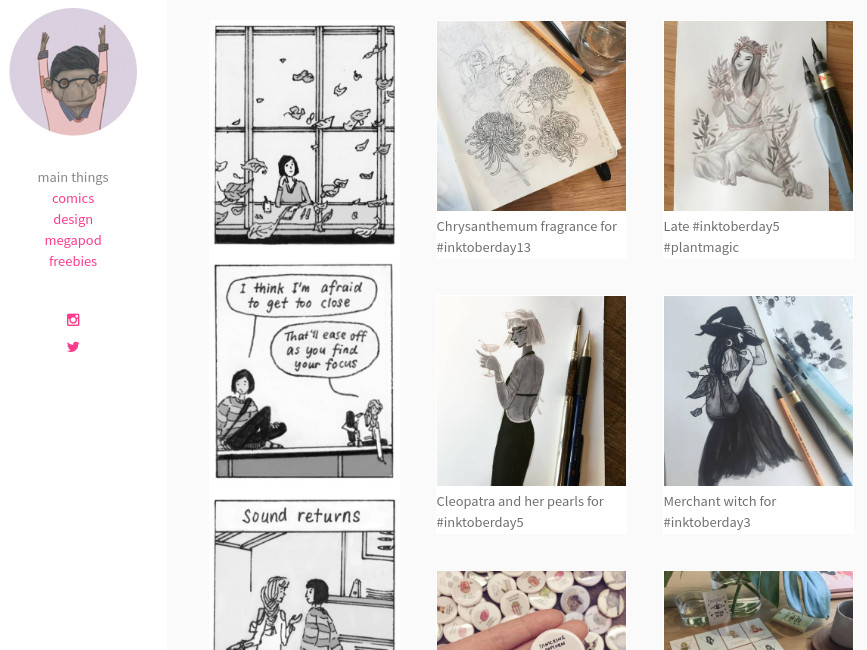 Gracify Co is a media & design studio specialising in branding, animation/VFX and web design.
One Health Research Society (OHRS)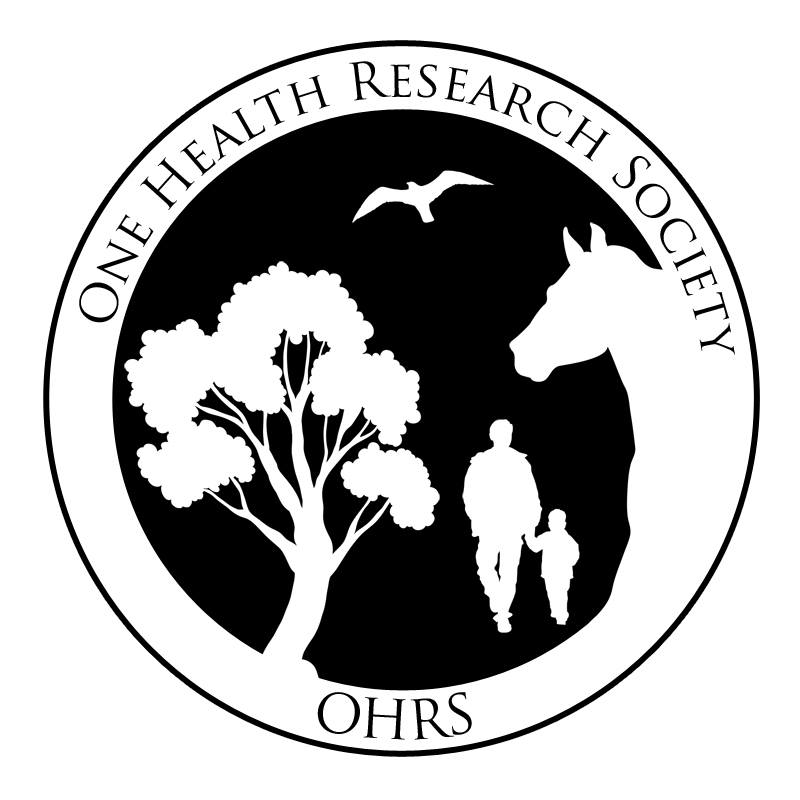 A special interest group for RHD students at the University of Melbourne looking to share knowledge and collaborate in disciplines relating to One Health.
Postgraduates of Veterinary Science (POVS)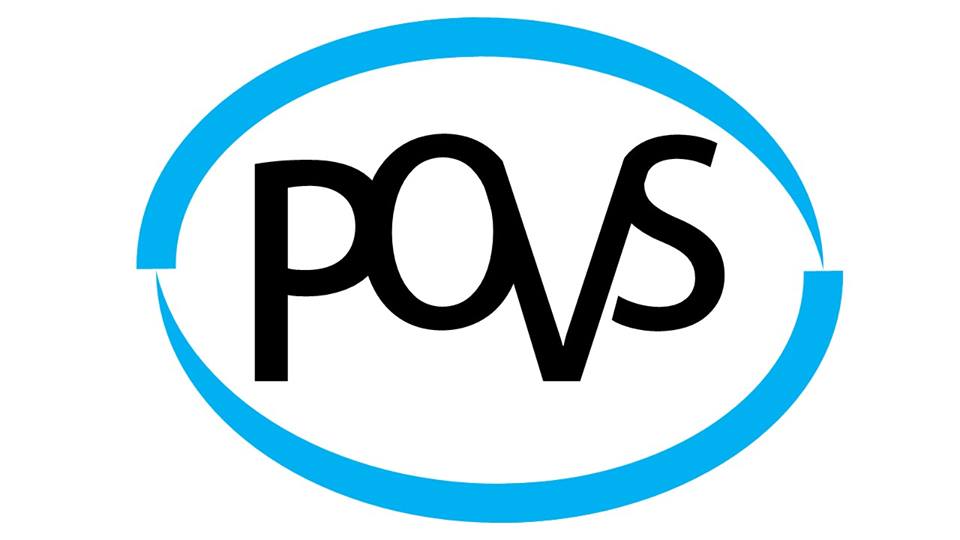 A group for all research higher degree students within the University of Melbourne, Veterinary and Agricultural Sciences faculty (PhD and Masters).

ResBaz (the Research Bazaar) is a campaign, community and conference, falling under the ResPlat (Research Platforms) umbrella (a service department within Infrastructure University services). ResPlat is the department within the University of Melbourne that helps researchers with the research-specific IT things they do.
More links
To be added. If a link is broken or otherwise needs to be removed, get in touch with me down below. Endevours I am affiliated with are listed under the Projects section.